Standard  Shipping:
Order now and we will ship your skateboard by sea / by train
US / Arrives 40-50 Days (After shipping)
Europe / Arrives 40-55  Days (After shipping)
Air Shipping: 
Order now and we will ship your skateboard by air
US / Arrives 7-16 Business Days (After shipping)
Europe, Canada / Arrives 25-30 Business Days (After shipping)
Asian countries / Arrives 12-20 Bussiness Days (After shipping)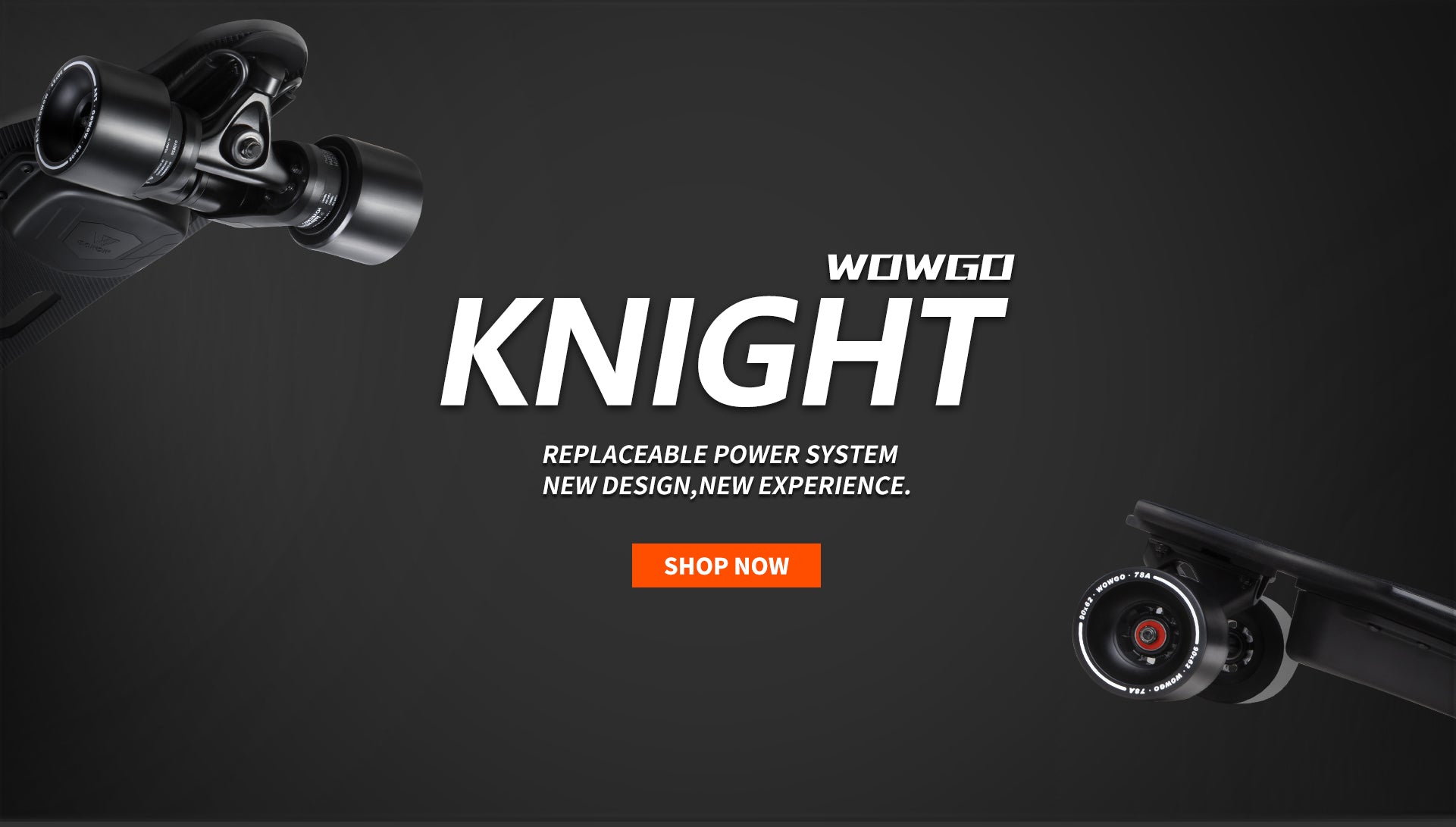 The newest addition to the WowGo family - the WowGo Knight.
WowGo remains committed to quality and innovation designing this board to have a new remote on and off feature, waterproofing, and the ability to easily swap motors/drivetrains. With these new features, you will be riding like a knight in no time and under any condition.
New Design and Appearance Overview

Swappable Battery

Smart ESC
Swappable Power
System

Samsung Smart
Battery

IP53 Water
Resistance

WowGo 3.0 Truck

Shock-Absorbing
Grip Tape

30% Slope

Wireless Off/On

8 layers Canadian
Maple Deck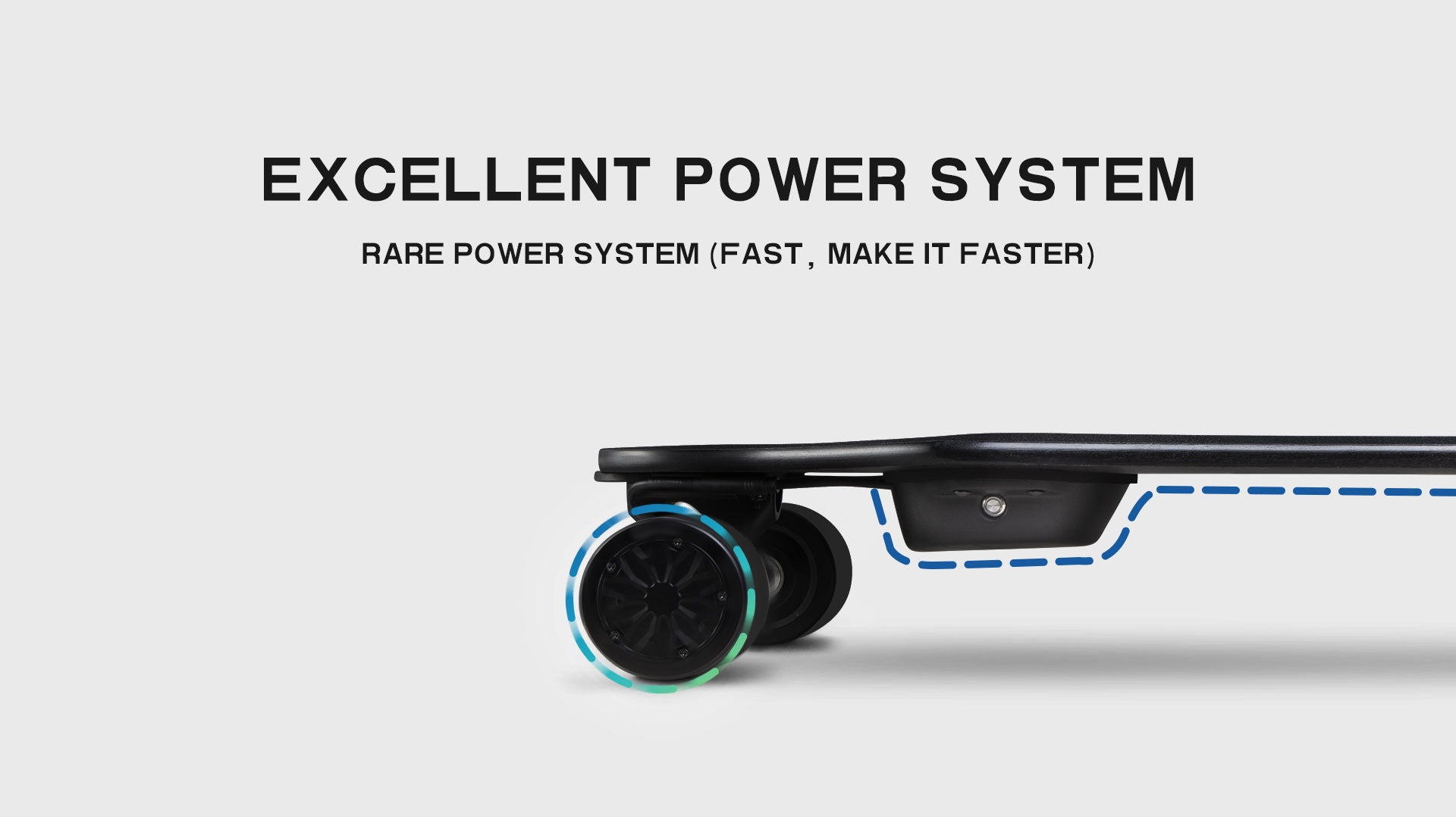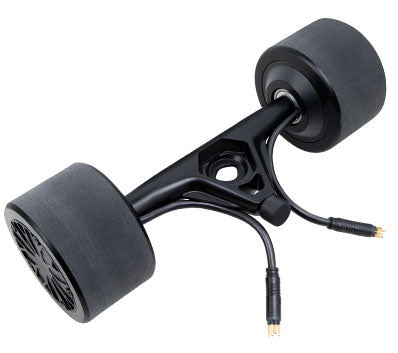 Hub motor
The WowGo knight has a very advanced powertrain utilising high quality and high power motors to provide a further range and a smoother ride. A great dynamic balance makes our motors one of the quieter motors on the market while giving your ride less shock.
Belt motor
Our high quality belts insure the best performance possible. Two highly precise 600w motors make your ride quiet and smooth.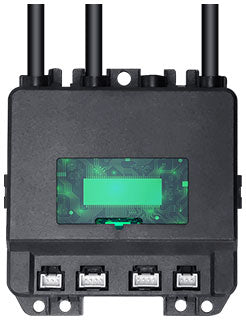 Smart ESC
The WowGo Knight is compatible with both: hub and belt systems. The brand new Hobbywing ESC allows quick acceleration, quick responses from the controller and produces less heat, making overheating much less likely. The board is compatible with most motors on the market.
Speed Mode:
1.Slow mode : 20km/h
2.Normal mode : 30km/h
3.Fast mode : 35km/h
4.Turbo mode : 39km/h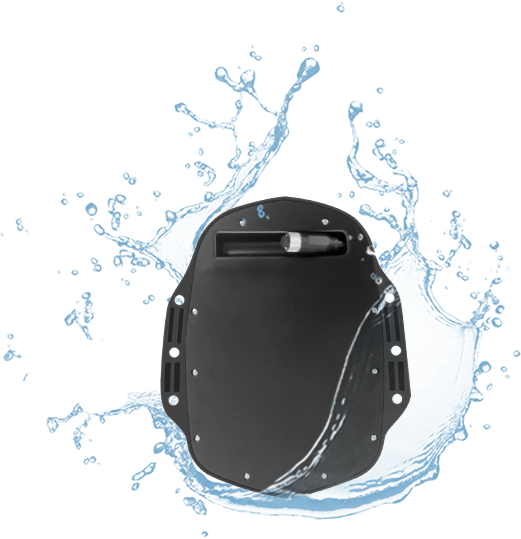 The Knight uses Samsung battery that has a combined maximum current of 40A. The batteries have a high output, less voltage sag, and a long lifespan, all in one package. The IP68 designed battery case makes you forget about water damage.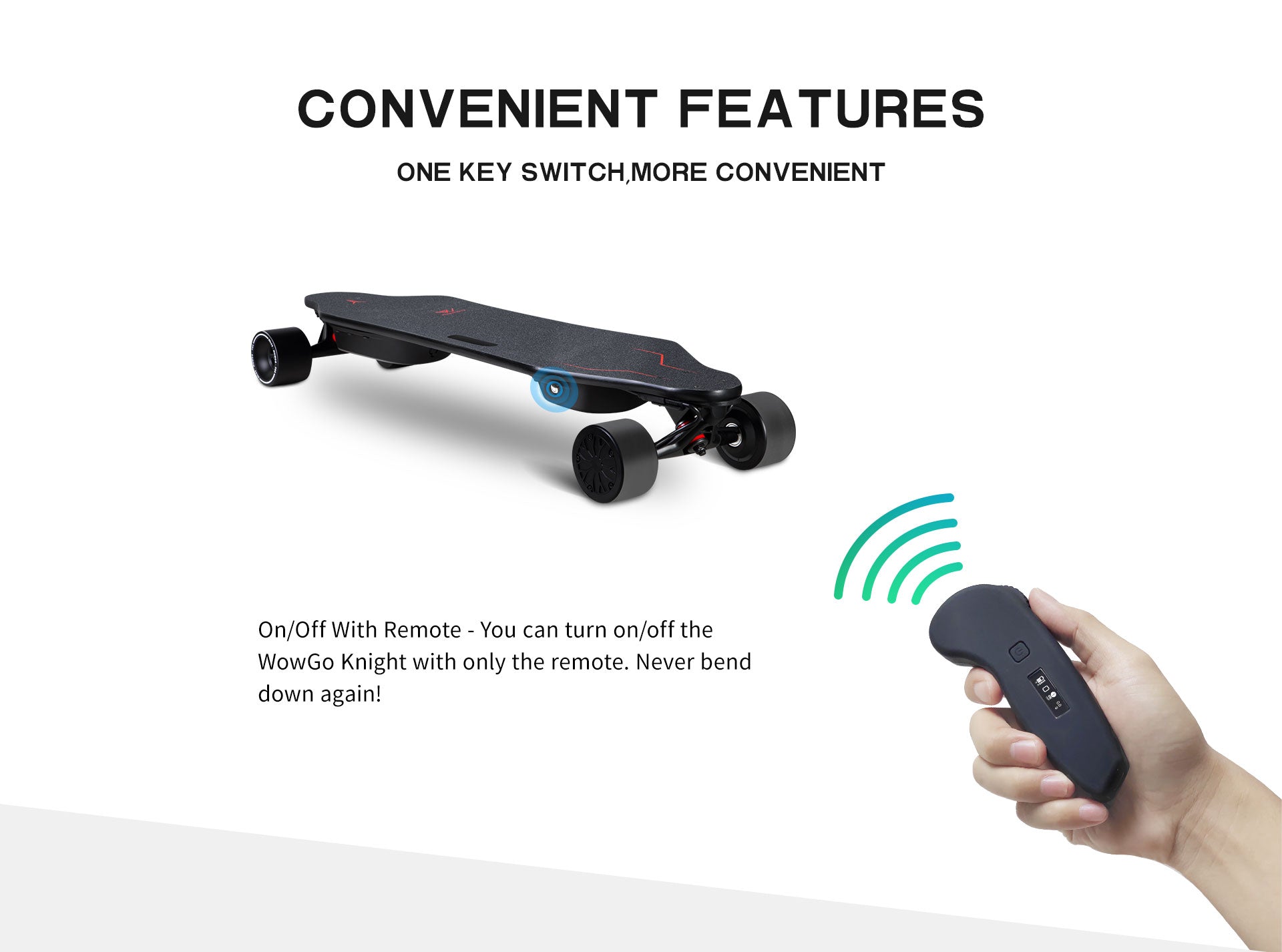 Remote control with screen
The Knight has a remote with a screen to ensure that you always have access to your board stats and speed.

better riding Experience and Board Control
Canadian Maple Deck - The Knight is equipped with a Canadian maple deck. The durable and the concave deck allows you to have a lot of control over the board. Nice rebounce makes it perfect for city terrain. Truly a perfect match for the high power WowGo Knight.


NEW WowGo 3.0 TRUCKS
The WowGo Knight is equipped with 3.0 trucks that are made for high speed riding and carving. The trucks are built to last. Because we have so much faith in our trucks, they come with a lifetime warranty.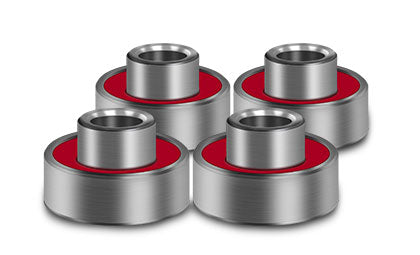 High Precision
Bearings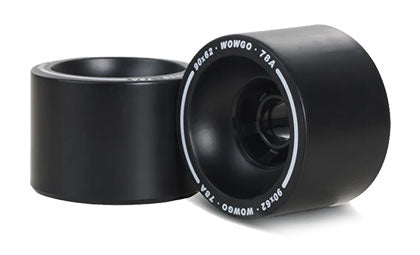 90x62mm Wheels
High elasticity and more
wear-resistant.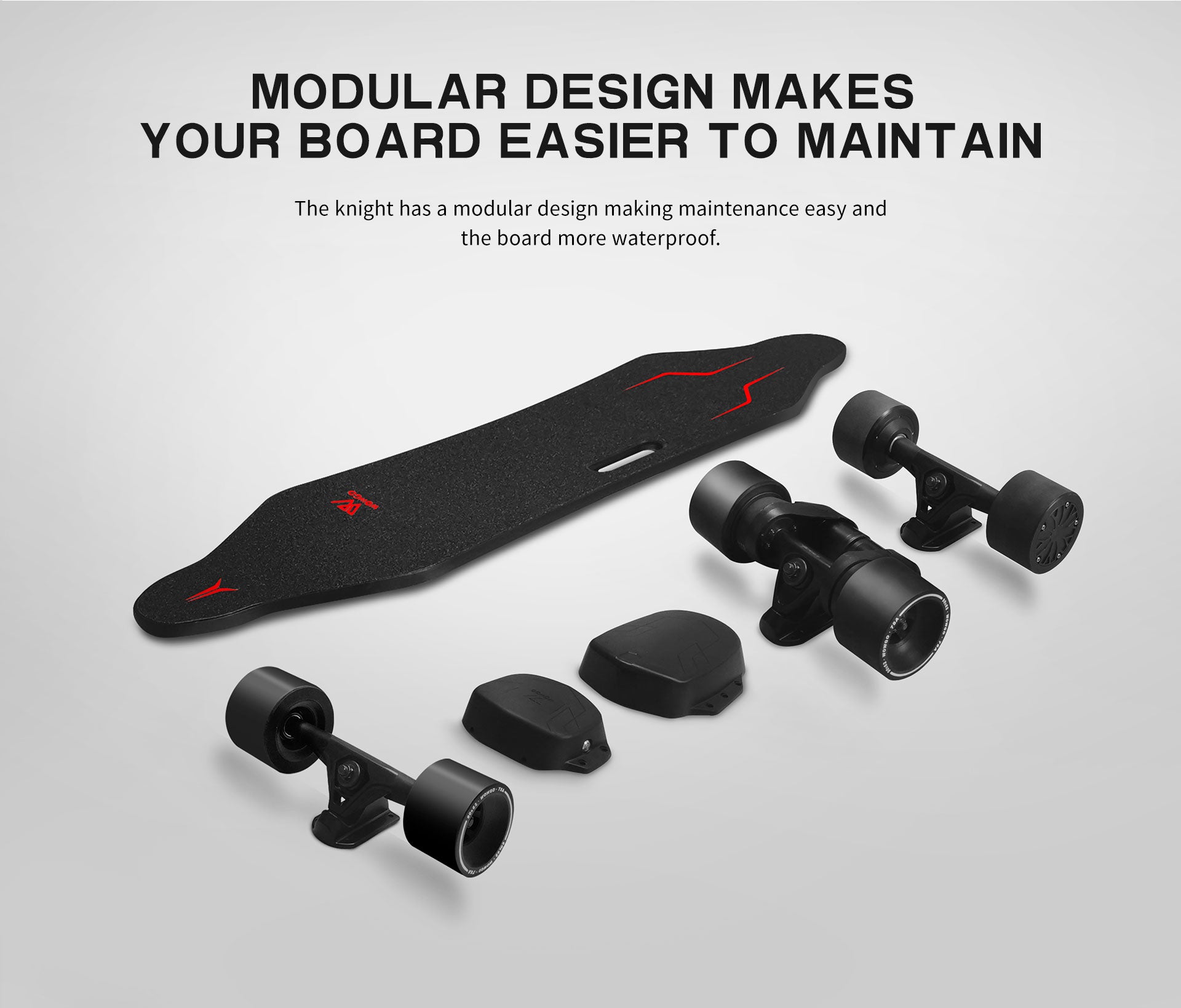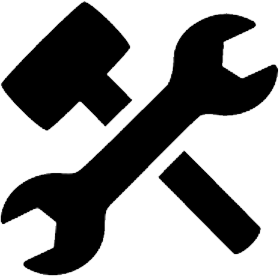 180 Days Warranty
The 180 days warranty covers your ride from the day you receive your board. WowGo will repair any manufacturing defects free of charge. For more please check the warranty policy.